efficient milling technologies
Benefit from our high performance milling machining
With Breuckmann Frästechnik GmbH, we make the know-how in the field of milling technology, which we have accumulated over decades in Breuckmann GmbH & Co. KG, also available to external companies. Benefit from our experience.
Industry-leading quality in hard machining with excellent surface finishes
continuous improvement of milling tools and milling strategies
High Feed Rate Cutting (HFC) and High Speed Cutting (HSC)
100% Computer Aided Manufacturing
5-axis milling of free-form surfaces
We push metal-cutting manufacturing to the performance limit with geometrically determined cutting edges. Our core competence is CAD/CAM programming and CNC milling. Through High Feed Rate Cutting (HFC) for pre-finishing and High Speed Cutting (HSC) for finish machining, we succeed in producing outstanding quality. Based on the individual requirements of the workpiece, the best possible combination of HFC and HSC machining is designed. The result: shortened production times, higher quality, optimized economic efficiency.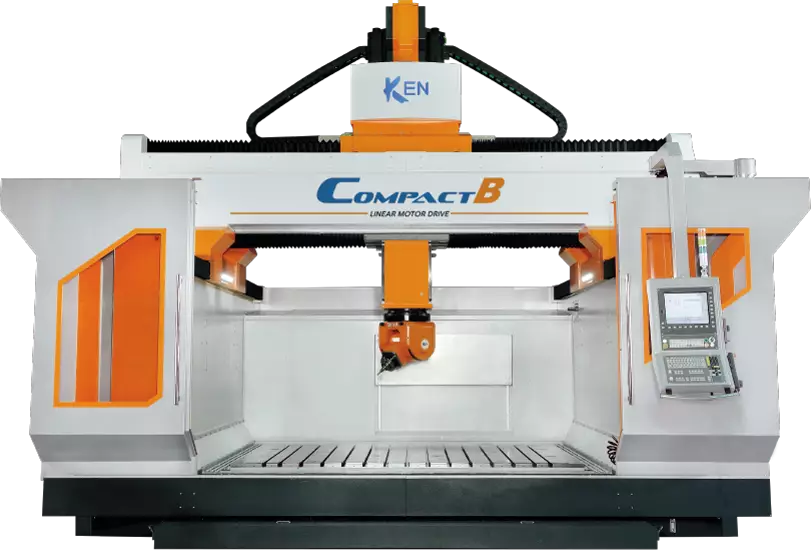 Industries for which we machine
In the production of molds, die casting and injection molds as well as forging dies, machining processes are frequently used, with CNC milling being of central importance. A special challenge lies in the machining of very large and at the same time difficult-to-machine materials such as hardened tool steels. This is exactly where we feel at home.
Our team is not too big and not too small to optimally meet the market mechanisms in milling CNC machining. Our team covers the required skills such as dynamics, flexibility, experience and performance. Our team spirit promotes efficiency and quality – for the benefit of our customers.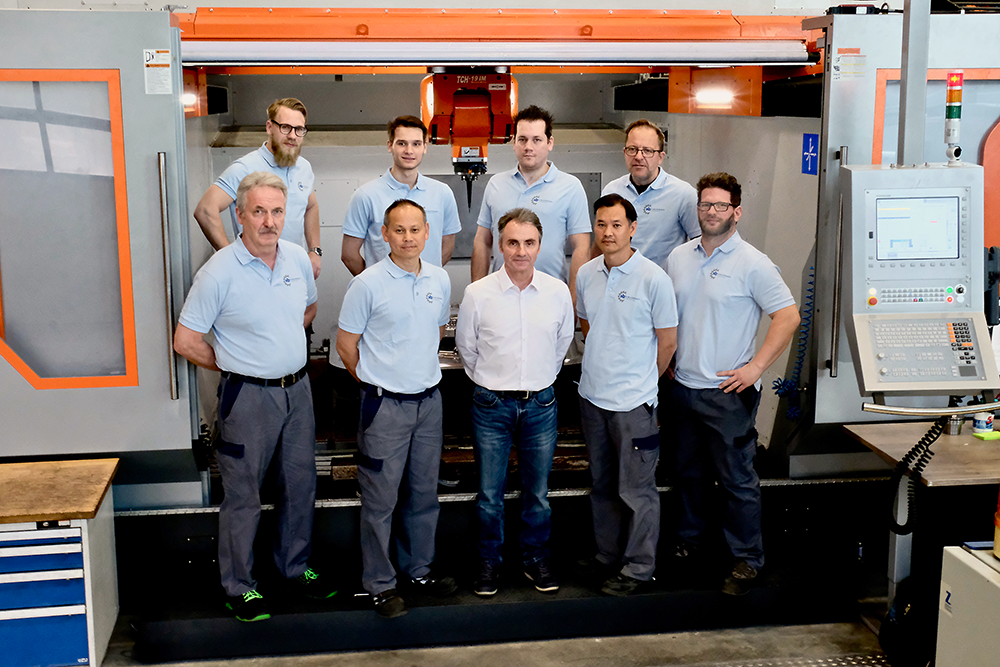 We are continuously looking for qualified personnel. We offer our employees a modern working environment, flat hierarchies and very good opportunities for promotion. Join us in shaping the future of Breuckmann Frästechnik GmbH. We are looking forward to your application!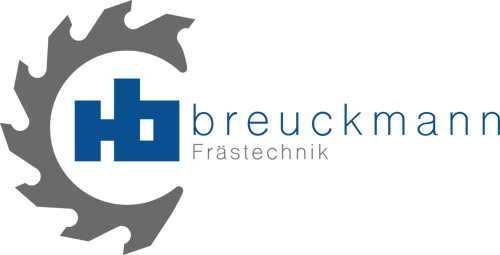 We have been working intensively with computer-aided milling since 1980 and were one of the first in Germany to do so.