Die casting molds for automotive components
We count ourselves among the leading suppliers for the milling finish machining of tool inserts for automotive die casting molds for aluminum and magnesium castings.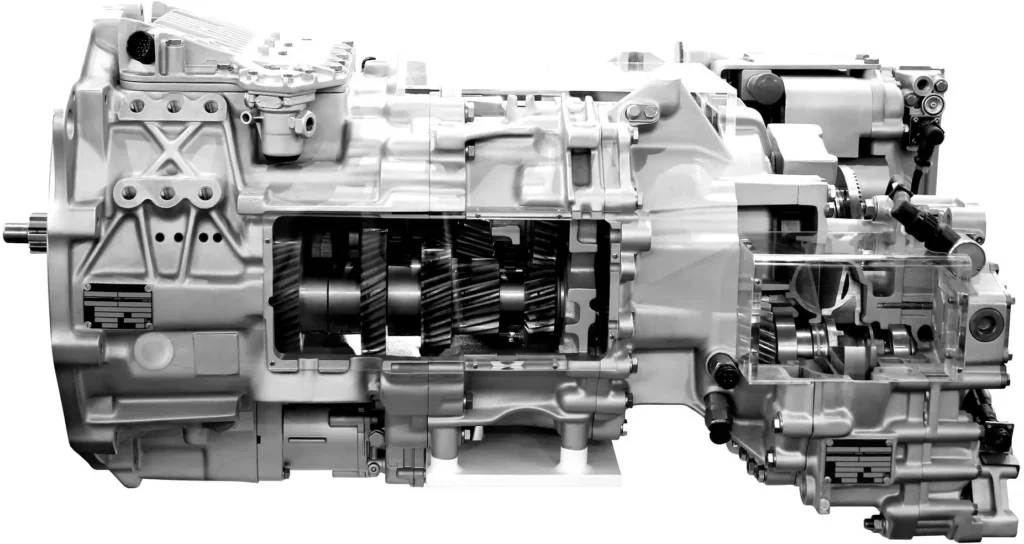 Forging dies and deep drawing dies
Forging dies: The wear of forged parts is enormous. In some cases, the contours have to be reworked after only a few hundred cycles. We efficiently carry out both new fabrications and repair tasks.
Deep drawing dies: highest contour accuracy must be achieved.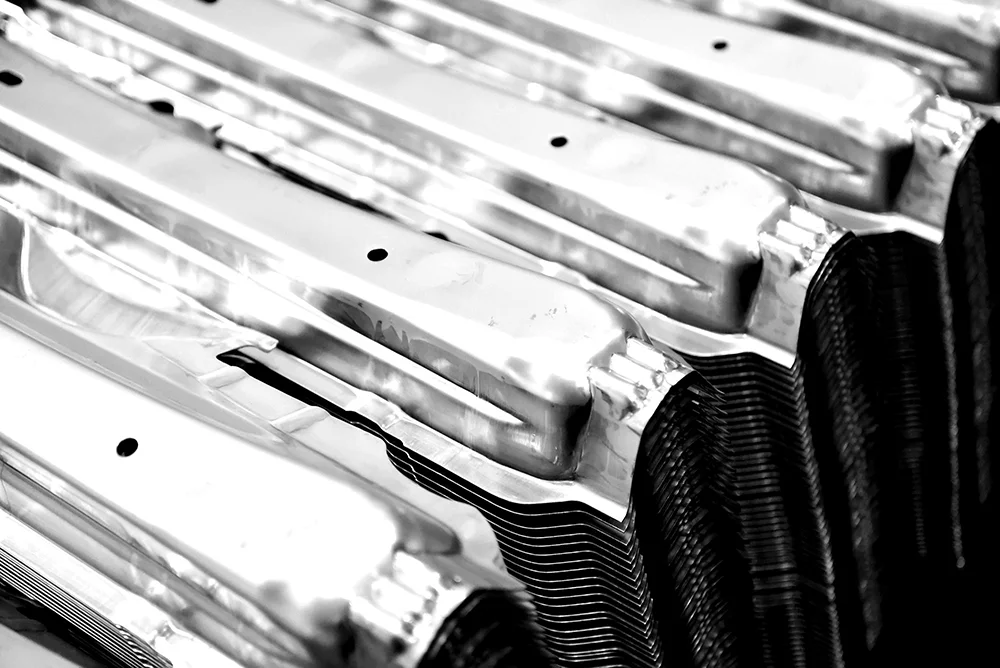 Gears, plastic injection molds and general engineering
Gears: flexible production of gears without the need for special machines. Ideal for spare parts production or for special gears.
Plastic injection molds: Maximum precision and smooth surfaces – even for large component dimensions.
General mechanical engineering: Mechanical engineering parts can be complex. We undertake drilling and milling work.